Skip to Content
About Our Barbados Caribbean Beach Resorts
The Story of Homegrown Hospitality
Family owned and completely homegrown, every aspect of who we are can be traced back to a deep desire to showcase Barbados to the world. Since our inception in 1992, we've continued to seek out innovation—reinventing and refining our offerings, while remaining authentic and true to who we are. As we emerge in a new age of travel, we're more inspired than ever to bring a personal element to hospitality through immersive Bajan experiences.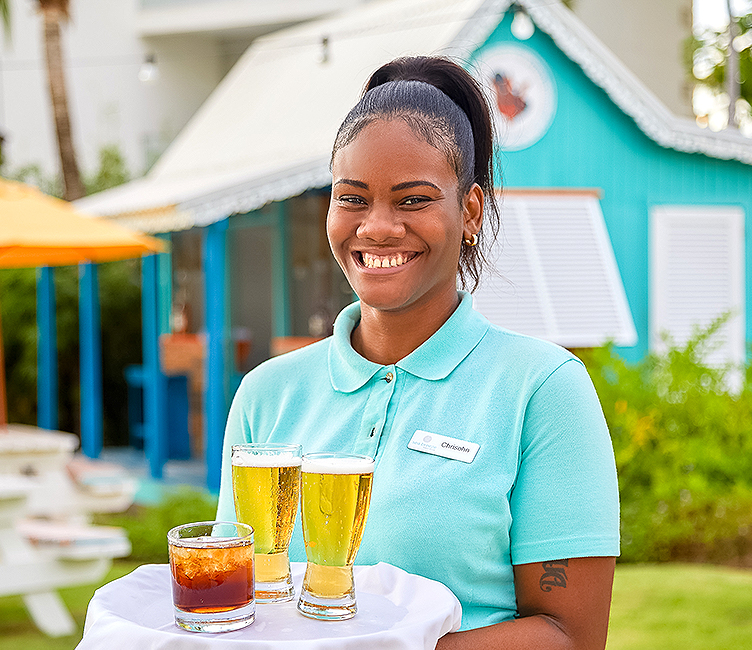 What Makes Us Move
Our Mission Statement
We're committed to a culture of exemplary service, cultural immersion and an approach to hospitality that prioritises genuine human connection.
What Makes Us Move
Our Vision
Through authentic cultural touchpoints, an emphasis on warm hospitality and a focus on sustainability, our vision is to further strengthen Barbados' position as a vibrant, thriving community for all who encounter its embrace.
What Makes Us Move
Our Values
We value the opportunity to tap into all of the possibilities that Barbados holds by creating unique, authentically Bajan experiences, uplifting and supporting our community and local talent, and breaking barriers through real personal connection.
What Makes Us Move
Training Our Team
We invest in developing and training our team members, so they may reach their fullest potential. By equipping them with industry-leading resources and in-depth, hands-on training, such as enrollment in the praised Rosset Butler Academy, we're able to unlock each person's individual skill sets.
What Makes Us Move
Diversity
Believing our unique experiences, wide range of perspectives and individual aspirations are exactly what unite and inspire meaningful growth, we embrace diversity through every level of our company.
What Makes Us Move
Safety-First Standards
Collaborating with both local and global officials and organisations, we've created comprehensive, ever-evolving best practices designed to maximise health and safety without compromising our brand standards. We continually seek out guidance to ensure our measures exceed all regulations.
Caring For Our Caribbean
Pack For A Purpose®
As a partner of Pack For A Purpose®, our hotels allow guests to prepare the next generation for success by bringing along essential school supplies, which are then seamlessly distributed to local students and classrooms.
learn more
Barbados Sea Turtle Project
Based at the University of the West Indies Cave Hill Campus, The Barbados Sea Turtle Project focuses on the conservation of endangered species through research, education and outreach. Through our partnership, we play an active role in restoring local populations to levels where natural ecological roles can be fulfilled.
Carbon Neutral Properties
Although we aren't quite there yet, we plan to be by 2025. At Ocean Hotels, we are proud to say that we already have at least 40% of one of our hotels electricity usage offset by our very own Solar Farm and there are plans to increase this every year.
EcoLab Products and Training
Our cleanliness measures include the use of EcoLab products and training courses to ensure complete safety and peace-of-mind throughout guests' entire stay at our Barbados Caribbean beach resorts.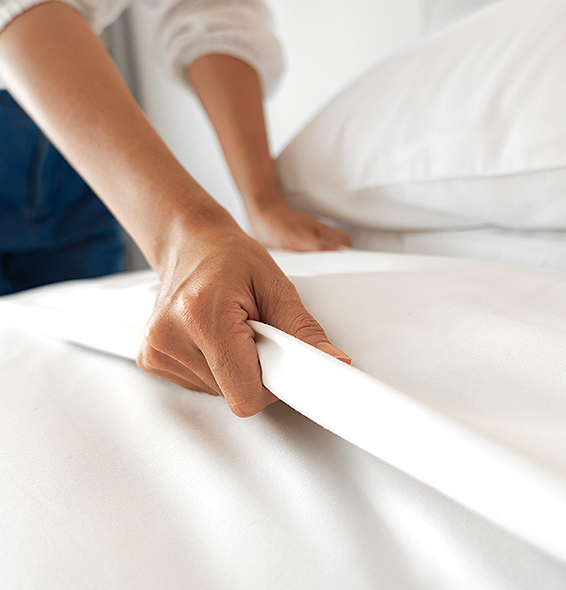 Sustainability
It's the little things that can make the biggest difference from not encouraging straw usage, reducing single use plastics or even pouring our very own local coral filtered water instead of bottled still water.. it's all good for the planet.
READ MORE
Ocean Hotels South Coast Guide
Ocean Hotels Barbados team shares their hottest hotspots, best-kept secrets, and local favorite hangouts in this definitive guide to enjoying the vibrant South Coast corner of Barbados.
View Guide