Skip to Content
We Are Ocean Hotels
Trailblazing The Barbados Experience
Believing that real beauty is found in authentic cultural touchpoints, an emphasis on warm hospitality and a focus on sustainability, Ocean Hotels Group Barbados and our family of highly trained professionals are dedicated to elevating the expectations of service excellence for all who encounter our presence.
The Standards That Set Us Apart
Service With A Soul
Our personalized approach to hospitality is built on a foundation of empathy, with a focus on cultivating sincere relationships.
The Standards That Set Us Apart
Uniquely Bajan
Our rich culture is a point of pride for us, which means the experiences we craft don't just give a taste of Barbados—they welcome guests into our family.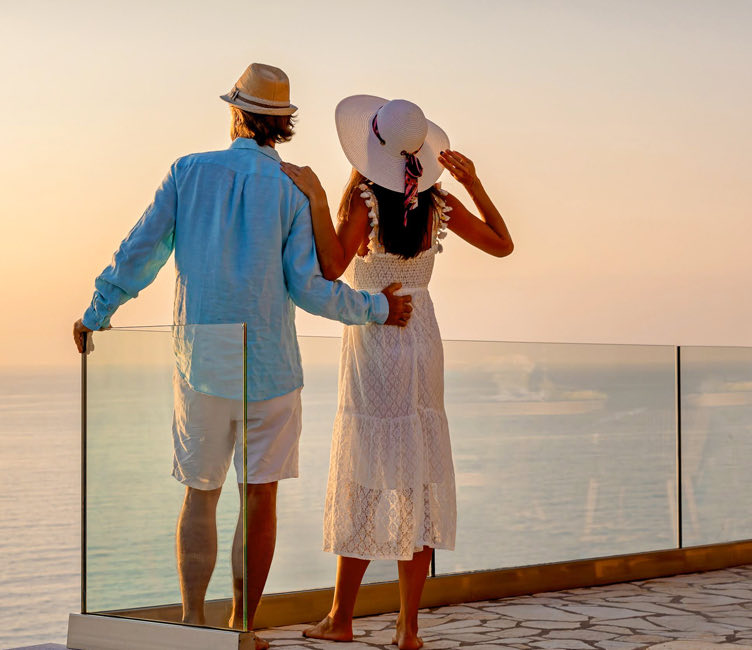 The Standards That Set Us Apart
Modern Design & Luxury
Drawing from the elegance of our oceanfront locations, we strive to create an environment where guests can slip into a life of indulgence with ease.
THREE DISTINCTLY

DIFFERENT EXPERIENCES
Inspired by life's most essential element, the newly transformed O2 Beach Club & Spa is a luxurious all-inclusive escape centered around restorative amenities and meaningful experiences.
Visit Website
Drawing from the South Coast's rejuvenating nature, Sea Breeze Beach House offers an approachable all-inclusive experience that invites guests to chase their bliss.
Visit Website
An outpost for free-spirited explorers, the South Beach Hotel is a homebase designed to forge real connections with our island's unique culture.
Visit Website
Welcome to

Barbados

Our three unique properties capture the alluring atmosphere of Barbados' South Coast, just minutes apart from each other.